Grandstand Lisse
In front of the monumental former agricultural school, a comfortable grandstand is placed at a great place with a great sight.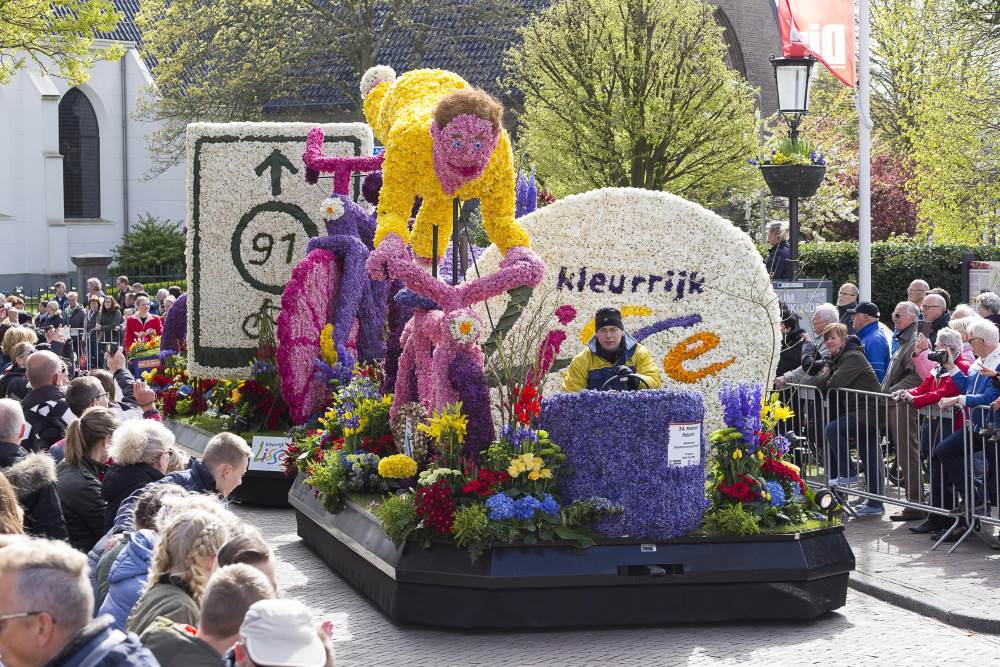 Grandstand Sassenheim
In the fields, close to the town of Sassenheim, a grandstand is seated directly next to the flowerparade route with a lot of parking spots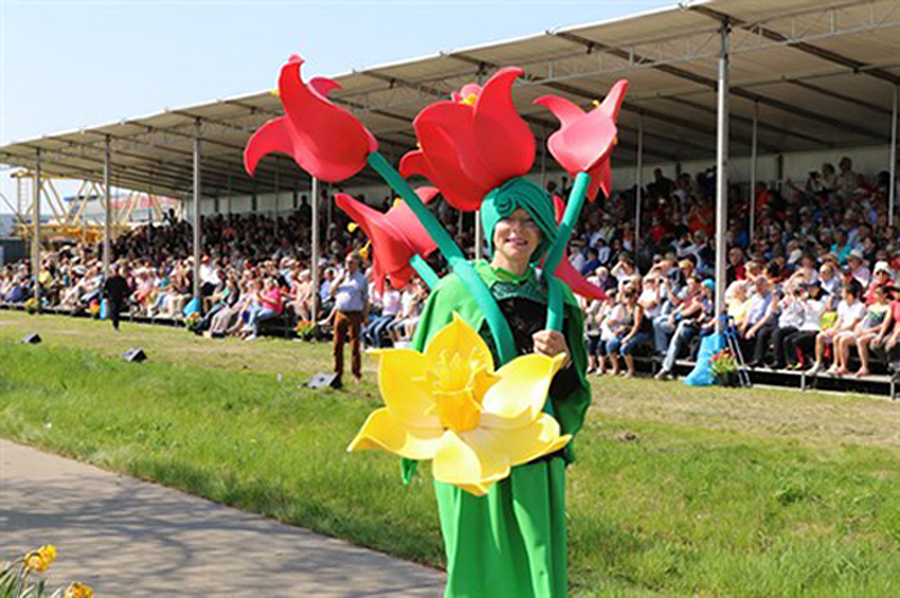 Wilt u het Bloemencorso Bollenstreek van dichtbij beleven? Langs de route van het corso bieden wij twee tribunes aan, met extra faciliteiten, zodat u optimaal het corso zult beleven. Behalve het corso bekijken bieden wij diverse activiteiten waarmee u van het corso kijken een compleet dagje uit maakt. Met wandelingen door de velden onder begeleiding van een gids en lunch op een fraaie locatie leert u de regio van een andere kant kennen!